Dennis Small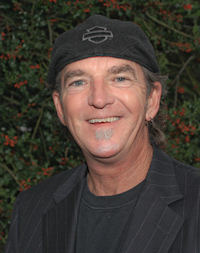 As a licensed professional, my ability to give and share ideas and knowledge with clients and colleagues is my commitment to one of the fastest changing industries in the fashion world.
Credentials: Cosmetology licenses in Florida, Pennsylvania, California and Oregon. 1992-1995 Department of Education, Teachers Certificate for Cosmetology, Oregon.
My Philosophy: is that of my grandfather, a farmer in Pennsylvania (God rest his soul) - When you are green, you grow, when you are ripe, you rot!